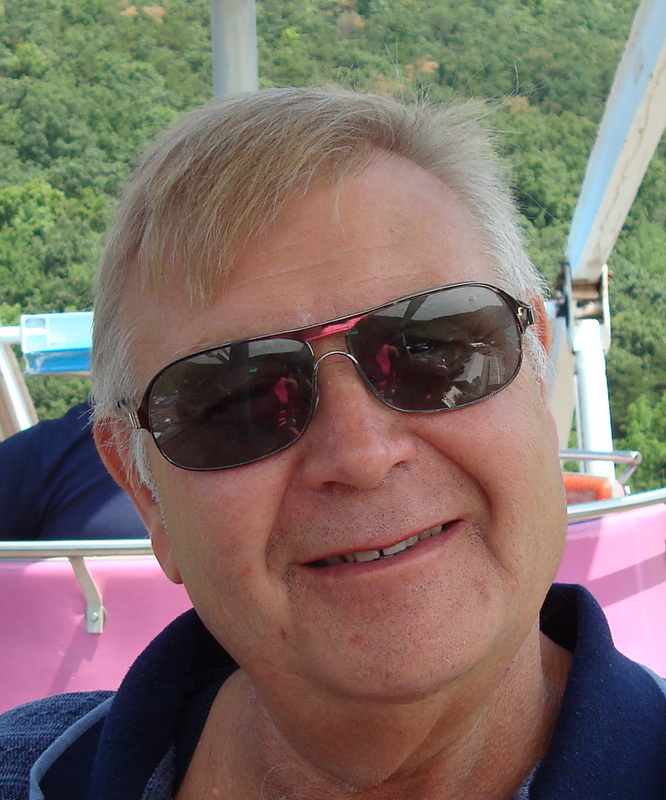 In 1969, Shorty became ill and his son James took over the operation.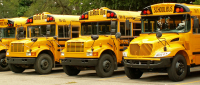 Under James' guidance, the business grew to include multiple school bus routes and the activities contract at Lackawanna Trail School District.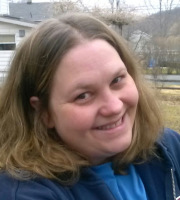 James was joined in the business by his daughter Robyn in 1997. On James' passing in 2018, Robyn became the President of Nichols Bus, Inc. Today Nichols Bus' fleet of school buses provides transportaion to area school districts, community organizations, and camps. 
Nichols Bus was founded by Lyle "Shorty" Nichols in 1949. Shorty started the business with one school bus and added a second in 1955.